Here is a full test and step by step of todays successfull WASTEGATE ARM ADJUSTMENT and scangauge fit up.
So with the arrival of my scangauge i am able to see my turbochargers pressure settings etc and also i have been interested to make the adjustment to the threaded rod on the wastegate arm to increse the spring tension and hopefully give me a pressure increase without having to put on a bleed valve, continuing my stealth approach to modifying it.

So I set up the scan gauge an mounted it and went through the usual calibrations and adjustments of the boost pressure settings for altitude and atmospheric pressure. Bla Bla Bla etc. Some minor tweaking later and i now have it set so with the engine off i get a reading of 0.0 PSI. When the engine is running you get around about -0.2 to -0.4 psi due to some inlet manifold vaccum . All feels normal. Went for a burn up the street and it registers a maximum of 14.5 PSI which sounds about right and is similar to the figures being thrown around here. The Scangauge readings seem very accurate.
1.So what we are doing here is using the spare 6mm or so of spare thread on the wastegate arms rod, screwing the rod end up and increasing the acctuator arms tension.. Easy.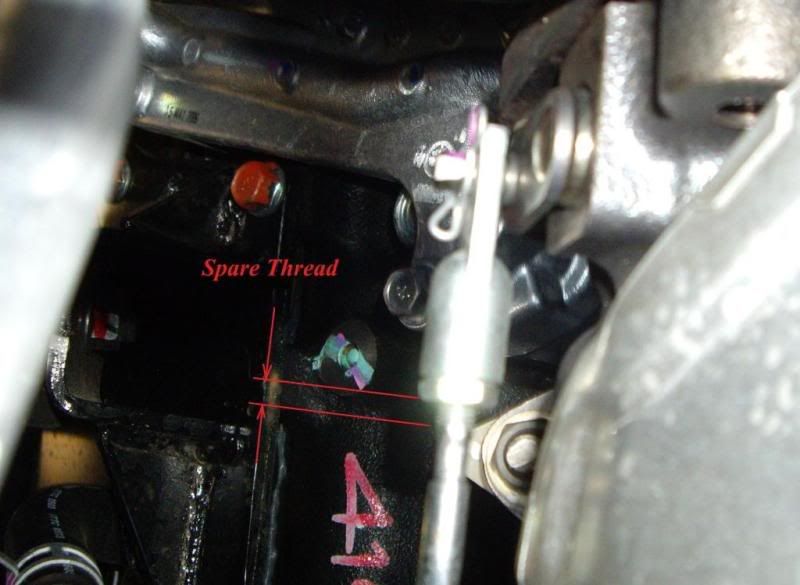 2. Undo the locking nut with a 10mm spanner and screw it up the rod. Also remove the clip which holds the rod arm on. Once removed off the flapper , screw the rod end up to meet the nut.
3. To re fit the rod end back to the flapper , the tension is quite a bit so i un bolted the actuator from the compressor cover, it made it much easier. Just 2 bolts.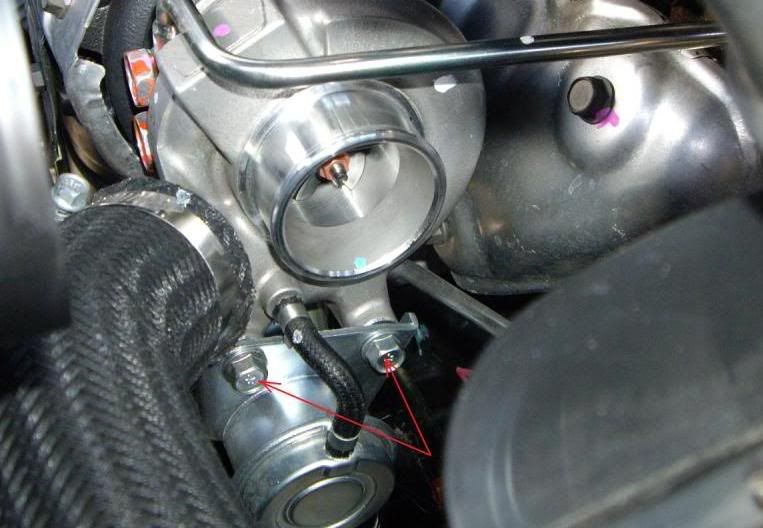 4. Finished Adjusted actuator arm. You can see the rod end is screwed up to the maximum amount the threaded rod can go. Clip re-fitted and lock nut done up. All in all you couldnt tell ive been there . all witness white marker dots re done. Stealth...
Now testing...
Corrected atmospheric adjustments and engine off showing 0.0 psi
Engine running at idol and Air Con running shows -0.6 psi , so minor manifold vacume. All OK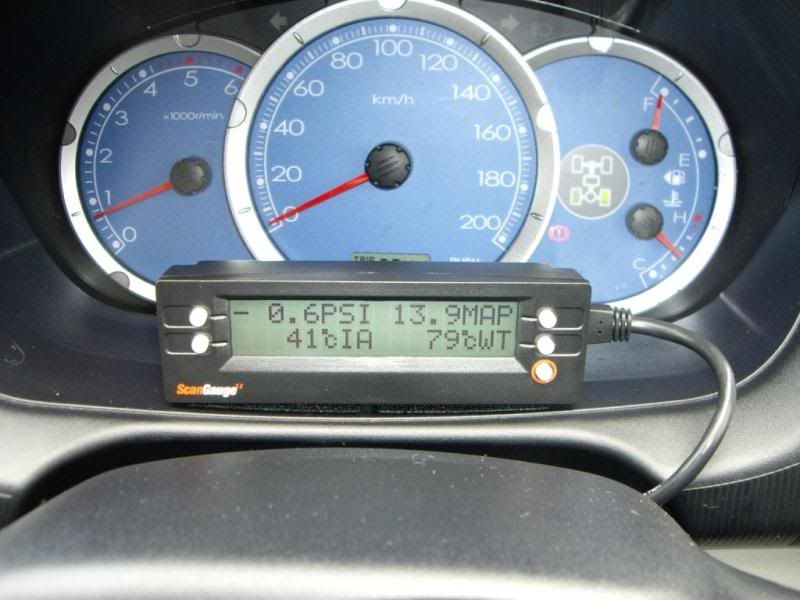 Here are some vids of the final tested results. Im very pleased with the figures as its about what i wanted to achieve without making any changes to the fuel settings..
Standard was 14.5 PSI and now just a simple adjustment of the wastegate arm rod gives a nice safe 16.2 psi. Done in 3rd gear full throttle up a hill. So this should be max load. My triton has the EGR blanking shim fitted so boost comes on instantly. It feels seat of the pants impression more powerfull as it should, Almost quick for a big vehicle. The TURBLO sound is also now more noticable , so im liking it. Almost audible in the vids...This is how ALL 3.2 CRI should go from factory, Not putting up with soot and laging turbo's . Shame i have to do these mods to make it go how i would expect.
FULLY SICK MOVIE .. CLICKY CLICKY
http://www.youtube.com/watch?v=hq2RrYfp-v0
And most important we can see no fault codes are present and all in the engine bay looks completly stock. I will test this theory when it goes for its next service at the stealer..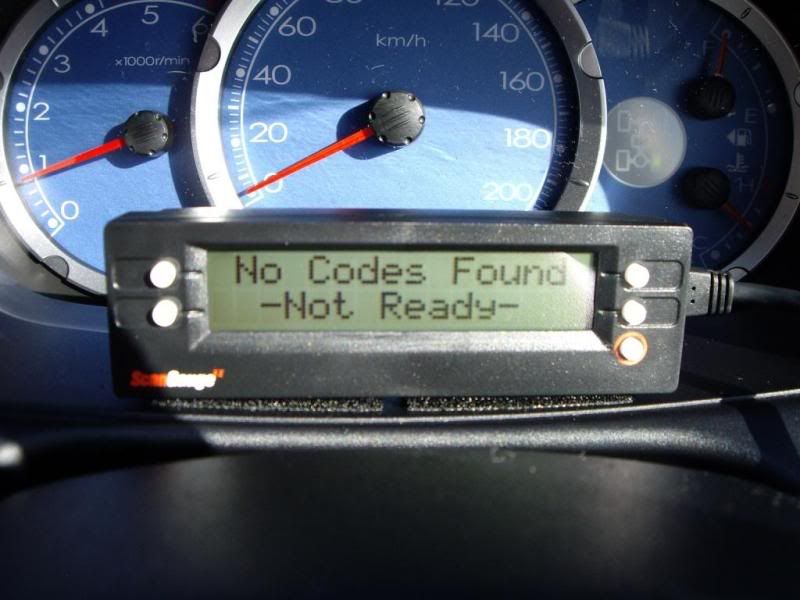 Have fun.