Hi Guys...
Why don't we start a section where we upload our CAD Drawings/Designs/Templates for fellow members to use ??
Designs of whatever you made for your Triton....
I'm for instance busy with drawings in CAD for rockslider brackets.... These drawings can then be used to laser cut the necessary steel in order to fabricate your own rocksliders...
I also made a template in CAD to be used to cut out new fender covers, covering more than the original covers did... (I had to make new covers after the body lift). This CAD drawing is for a 45mm body lift, but it can easily be changed to accommodate any body lift (or no body lift)....
Original covers...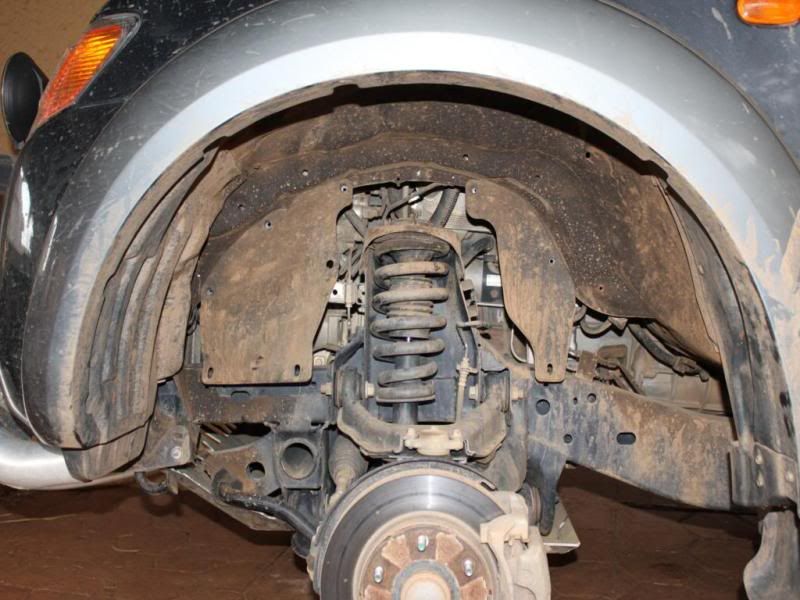 My new template:
So what do you guys think ?????
Here's some updated links from the fridge magnet:
fridgie wrote:

CURRENT LIST OF FILES FOR DOWNLOAD

Brett05's Centre Bearing Mod (zip file)

and

Write up

Snappyrow's Sliders (pdf file)

Snappyrow's Extra/Club Cab Sliders (pdf file)

SinWolf's Sliders (zip file)

Maybe the mods could move this as the first post or something and then keep adding to it as we get more files/pics to keep it a bit easier to find the links?? Am happy to take responsibility for it and keep it updated as required.

Other than the pics, I have copied all the downloads into my dropbox to make things a bit easier. If you guys who put the pics up don't mind, I'll add them to my dropbox too (and resize any as necessary) to keep them and save you the photobucket space if you don't want to host them forever

Can you please send me a pm if you

DON'T

want your pics hosted on my dropbox or want them edited prior to being hosted. I will grab them and put them in there in 2 weeks if I don't hear from you

Have also sent a pm to kneebs to see if he is still willing to share the ML vector drawing as it is no longer hosted at filefactory