Somewhat of a big update... I finally got my snorkel on which is the latest big mod for me. The tray is still in progress however it's nearing completion, just making minor changes and deciding a few last minute modifications on the tray.
The Snorkel was done by Nathan at Fabulous Fabrications in Rocklea, he did an excellent job. Fabbed, powder coated and fitted for (what i think is) an excellent price.
This pic is a little outdated, as the tray sits in the shed at the moment, It's got the headboard and mudguards on. Just need to get the checker plated steel to chuck on the rear, bed and headboard, fit the lights and add some mud flaps and drop down sides and it will be complete.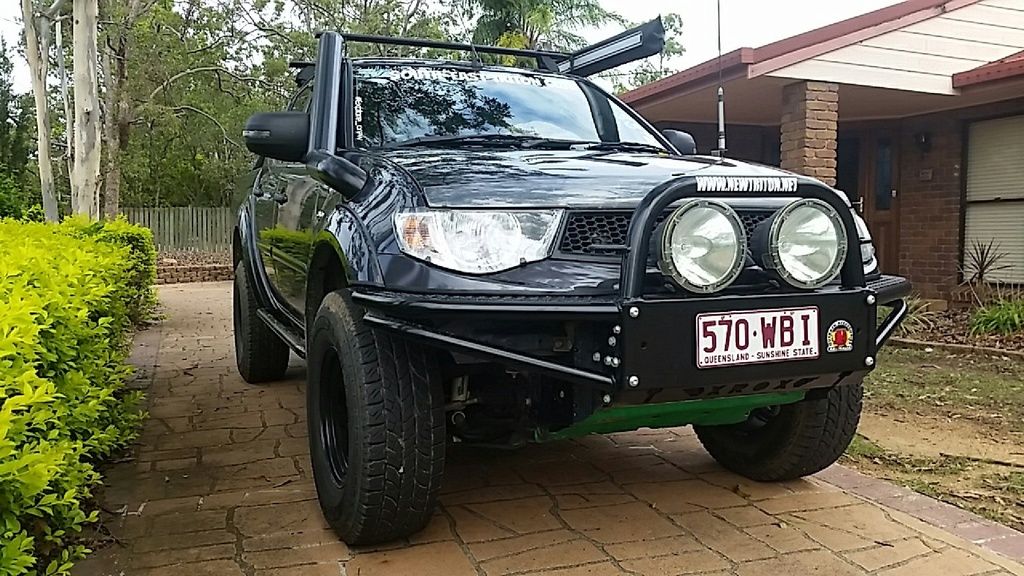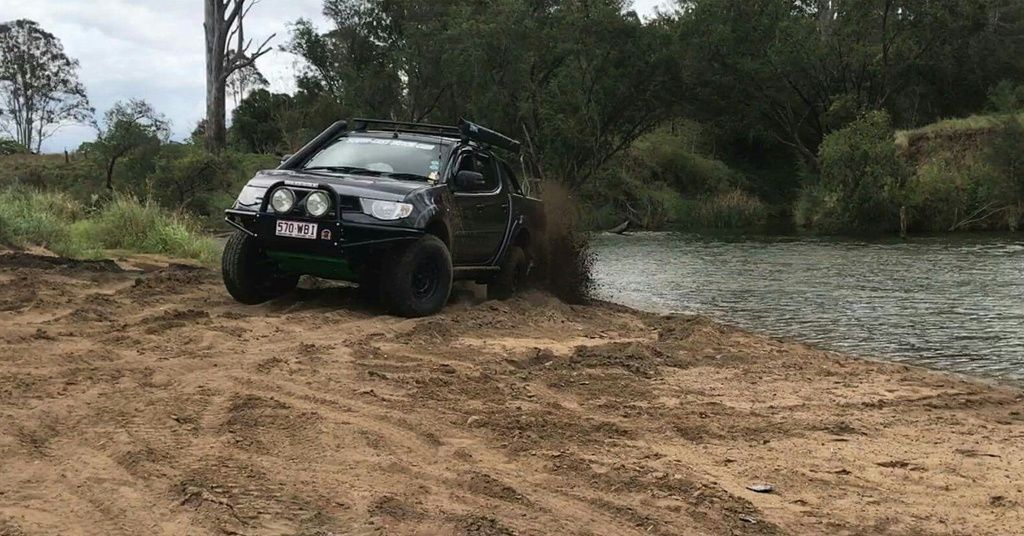 Finally, my snorkel was fitted. Very happy with the outcome, took it to the local to do a few river crossings and play around. Loving the sound it makes


Can't forget the New Triton sticker either.